ABOUT THE SHOW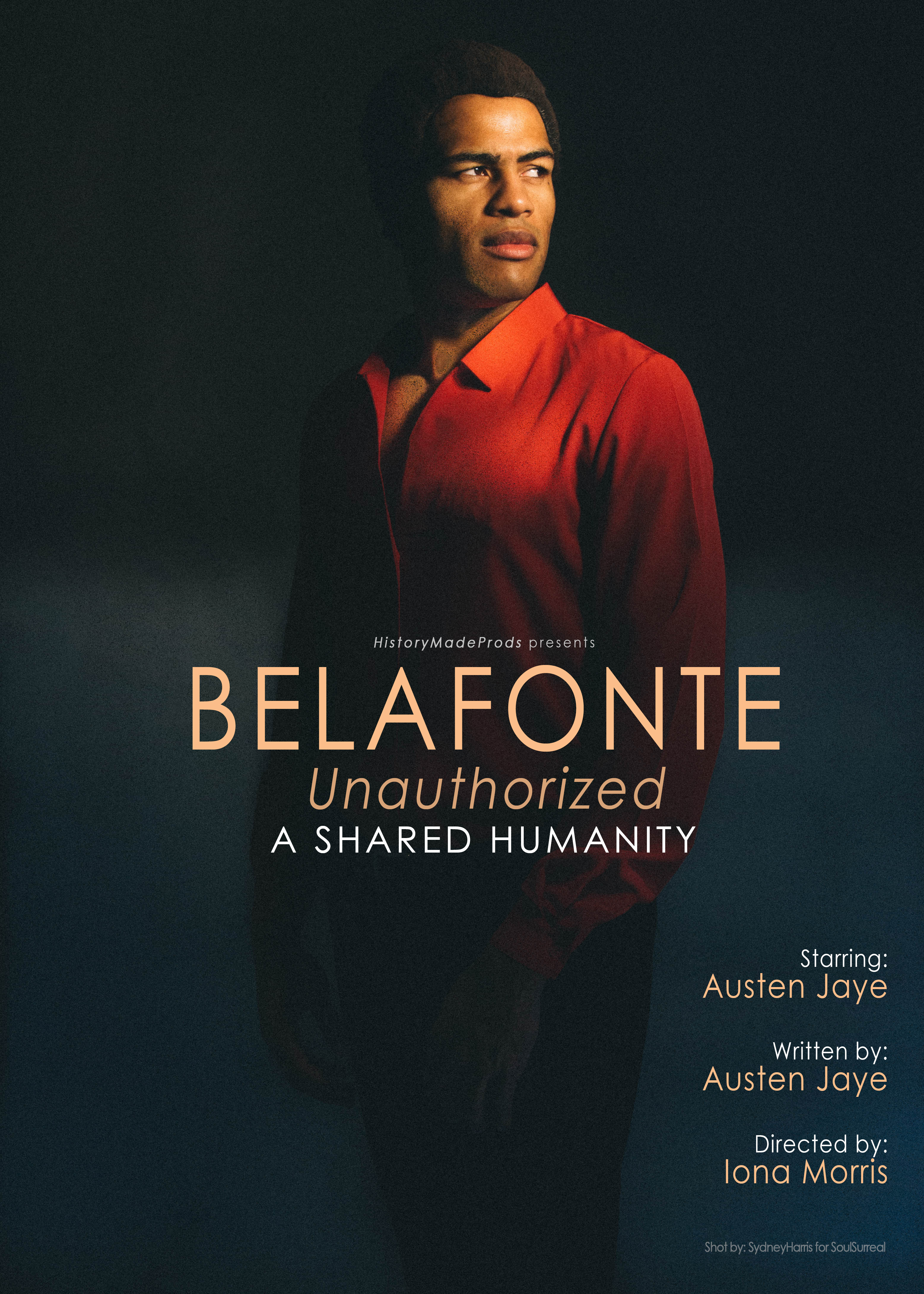 A neglected topic in the history of the Civil Rights movement, has often been how the movement was supported and funded. In a world where most people do not realize that a handful of entertainers have used their celebrity, at the detriment of their careers, and fighting against incredible odds. They did this in order to enhance their own lives, the lives of their neighbors and future generations and to fundraise and further the cause.

Entertainer Harry Belafonte was considered a "radical" activist for his fierce advocacy of racial justice, fostering of social change and philanthropy. A good friend to Martin Luther King, Belafonte was one of the Civil Right's movement's strongest supporters.

Following in his predecessor's footsteps, he finessed a way of attracting financial contributions from Black and White celebrity supporters. He then altered the context of using celebrity to effect change during America's civil rights landscape by challenging people to question their integrity and to recognize that all benefit from a shared humanity. "He was and still is a true champion of causes." says Jaye.

Belafonte: Unauthorized which was also written by Jaye documents Belafonte's constant struggle to develop artistic integrity. He managed to do this without threatening the welfare of his family or seriously jeopardizing his career. This philosophy of combining art with resistance is what seems to be absent in the materialist perspective of most artists today. "This (play) is a story for a new generation." says Jaye.
BELAFONTE UNAUTHORIZED WILL BE BACK IN 2018!
STAY TUNED!!

THIS IS A SHOW YOU DON'T WANT TO MISS!!

MEDIA
---
HARRY: MAKING A CASE FOR 'COOL'

Interview: Actor Austen Jaye takes on life of singer Harry Belafonte in musical one-man show
Interview with Austen Jaye on The Beat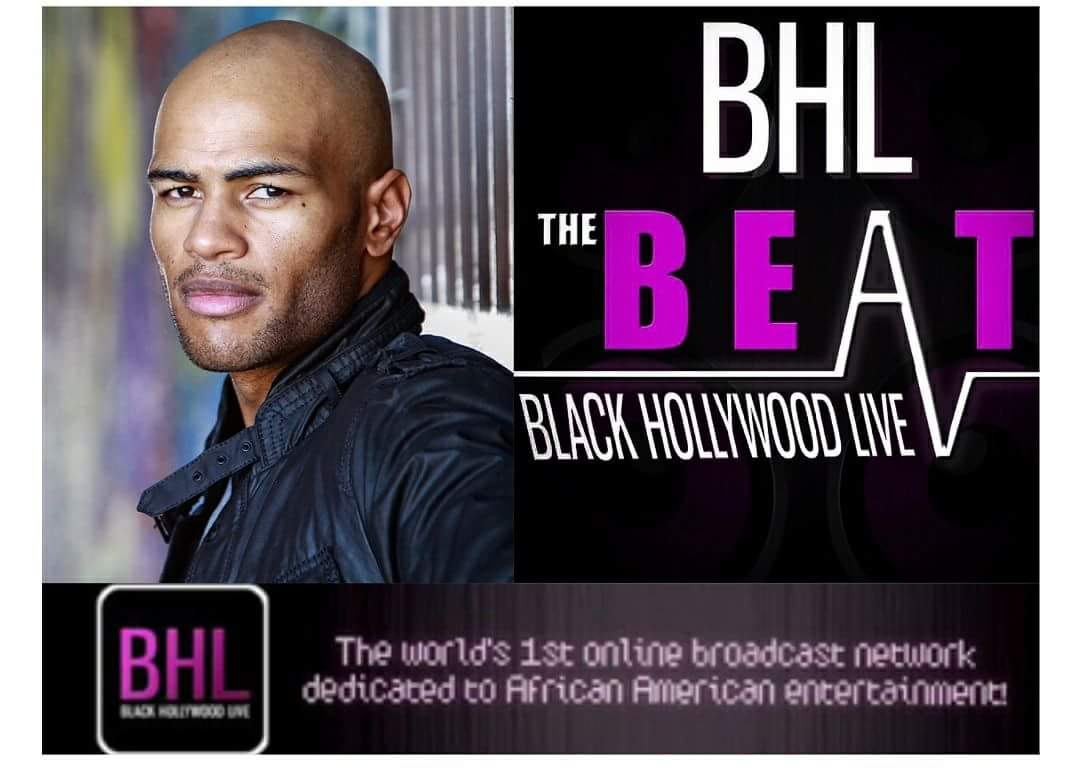 Trainwreck'd Society. Interview with Austen Jaye.
---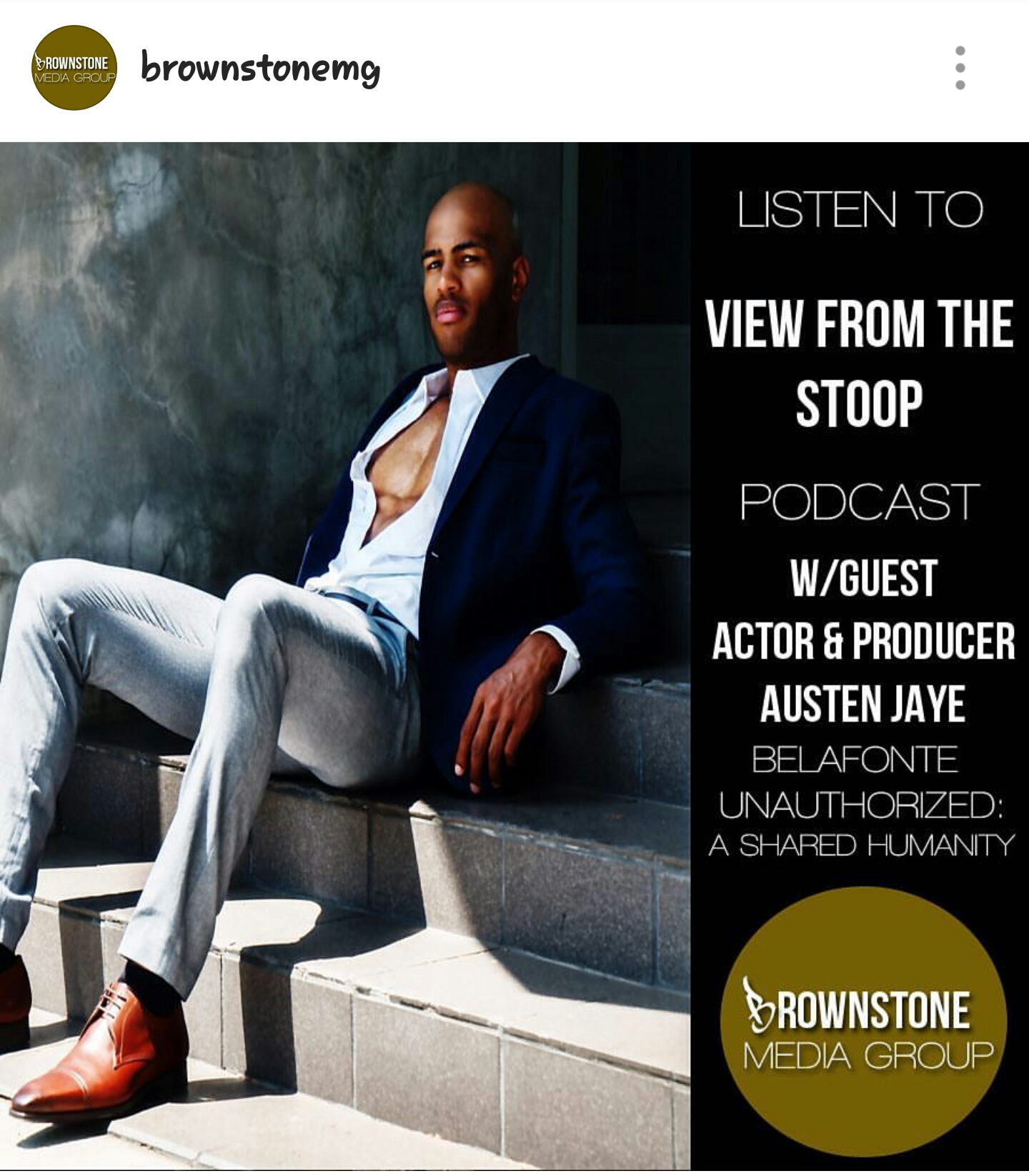 CLICK HERE to listen to podcast.
---

Austen Jaye, star of BET's Roomie Lover Friends and Hello Cupid, brings you Belafonte: Unauthorized, a solo stage play about the life of Harry Belafonte during the turbulent Civil Rights movement. Read More
---
Check out some of the pics from the show below.